Certified Esthetician and Laser technician, with extensive experience, dedicated to providing you with the latest technology and the most effective Laser aesthetic treatment, specifically to your needs with a reasonable price and accessible to all.
We use the best FDA approved laser machine in the industry for men and women.
So if you are looking for a combination of affordable and professional aesthetic services, you won't regret turning to Angela Laser. We have mastered the art of understanding customer requirements and delivering the best.
We offer high quality aesthetic services to make your life happy!
Our mission is to provide a friendly and personalized service through our highly qualified and creative professionalism. Quality work is our most valuable asset, ensuring that our clients are always a priority and we strive to exceed their expectations.
►Laser Hair Removal Full Body
►Skin Tightening
►Spider veins Legs
►Sun Spot
►Laser skin rejuvenation
►Mole Removal
►PRP Plasma
►Plasma Gel
►Foot Detox
►Chemical peeling
►Facials
►Microdermabrasion
►Nutrition Vitamin C
►Strech Marks
►Microneedling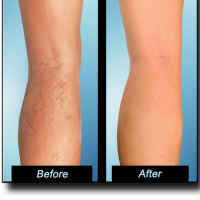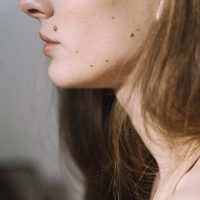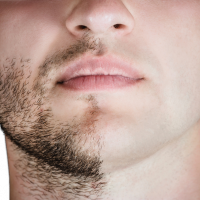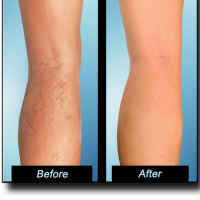 Book your Appointment in the Online Form...
Call For Bookings and Appointments